Quick Hang, No Nail Brackets
There are many curtain brackets on the market, but none is as easy to install and flexible as a BuffBrac Curtain Bracket.
We are located right here in the USA.
See about our bulk discounts.
If you are not satisfied just send back the product and we will refund your money.
Life isn't about what you "have" to do
Because you have better things to do than hang curtains we have invented BuffBrac Curtain Brackets. Hanging your curtains couldn't be easier, no tools required.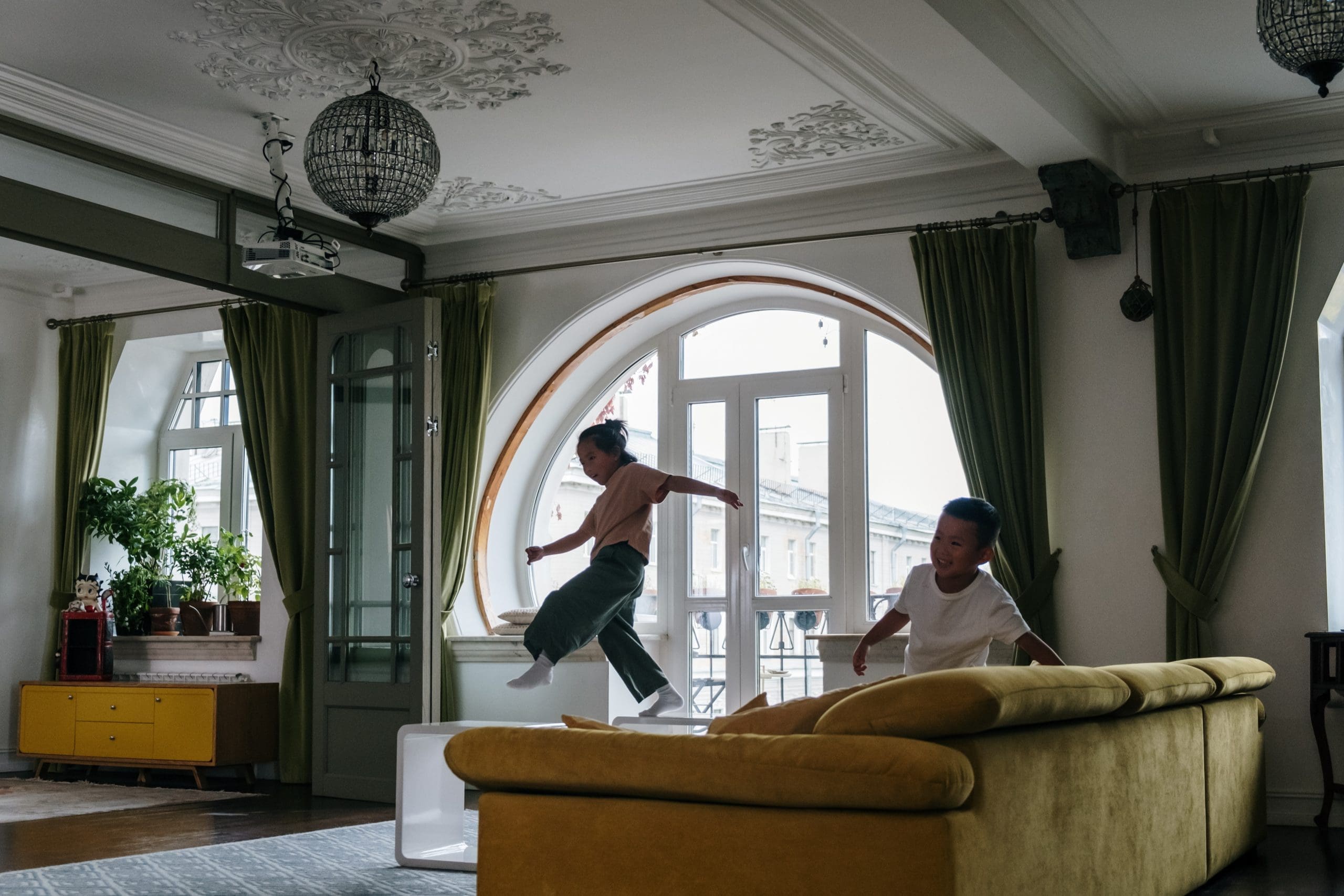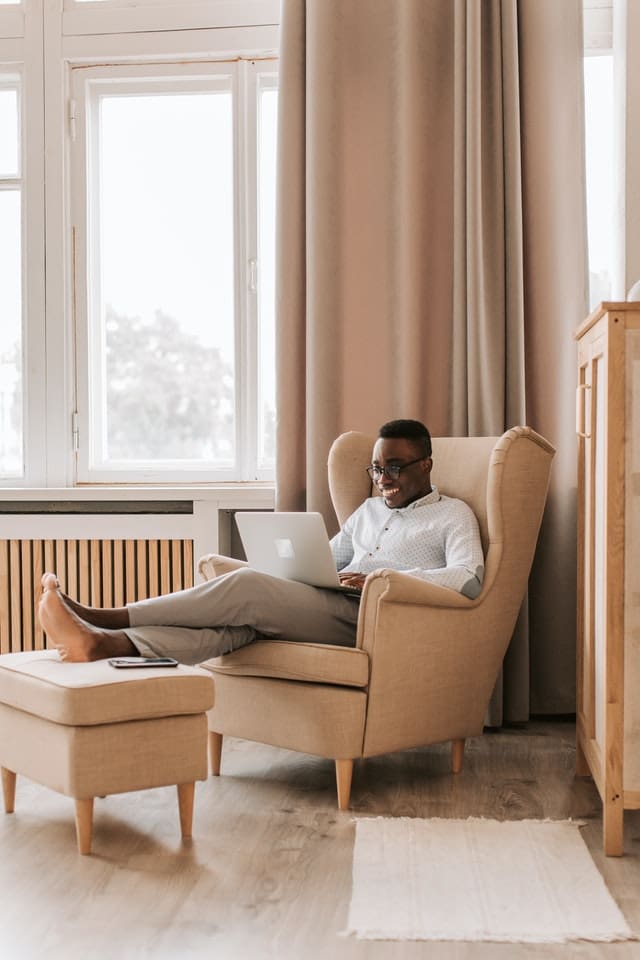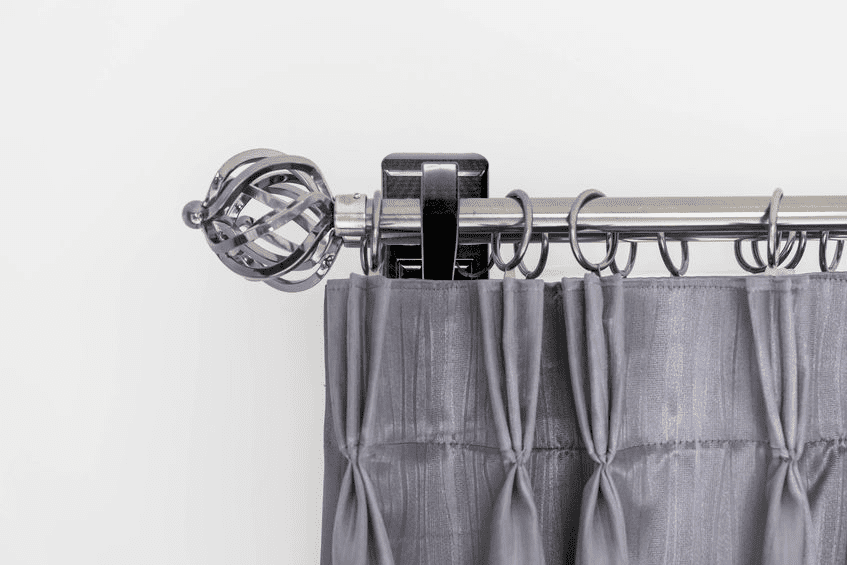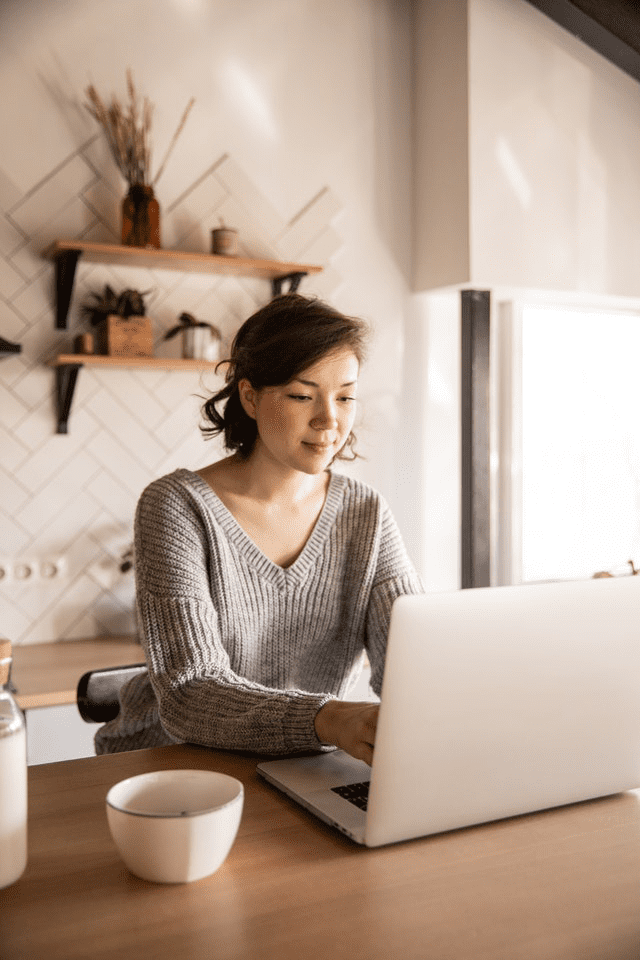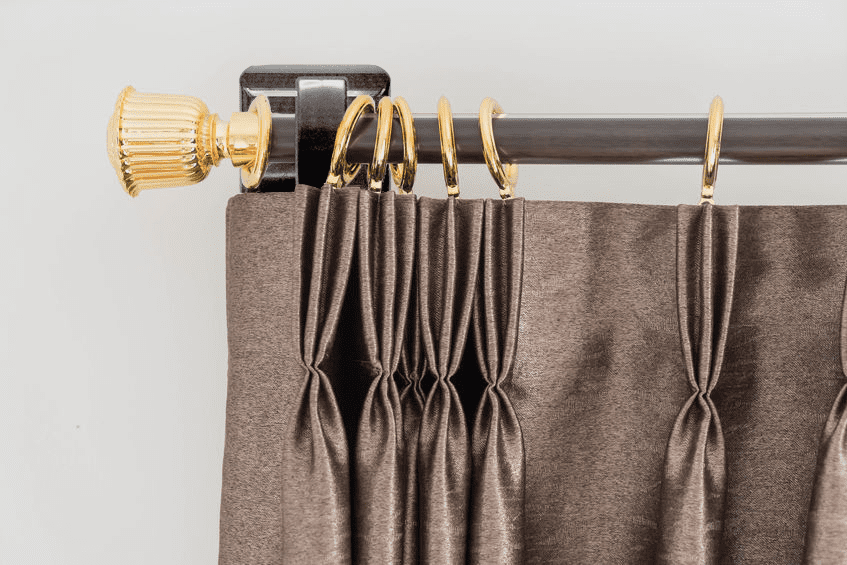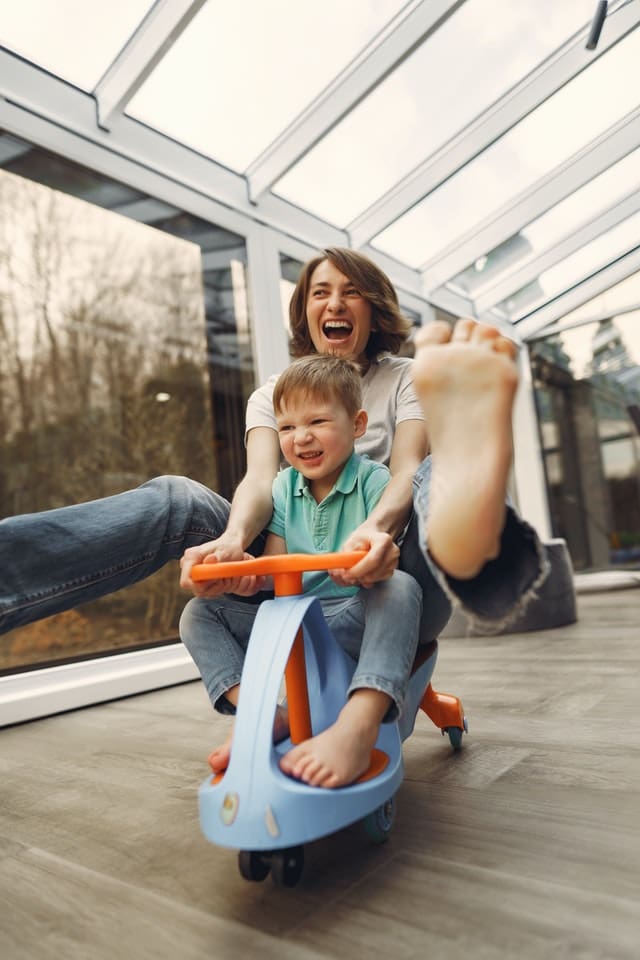 Get notified about the newest products and upcoming sales